We provide solutions based on understanding our client needs with client satisfaction a primary focus.
We're not afraid to challenge opinion and firmly believe that even though something has 'always been done like that', it doesn't always make it the best way for the future.

We are not the most corporate of companies. This is not to say we are not professional, but we don't like to waste peoples time impressing them with jargon, long winded reports and fancy clothes. We prefer to impress with our work and provide simple solutions to complex problems.

We work positively and flexibly with our clients taking ownership, accountability and responsibility to achieve the goals and outcomes we've agreed taking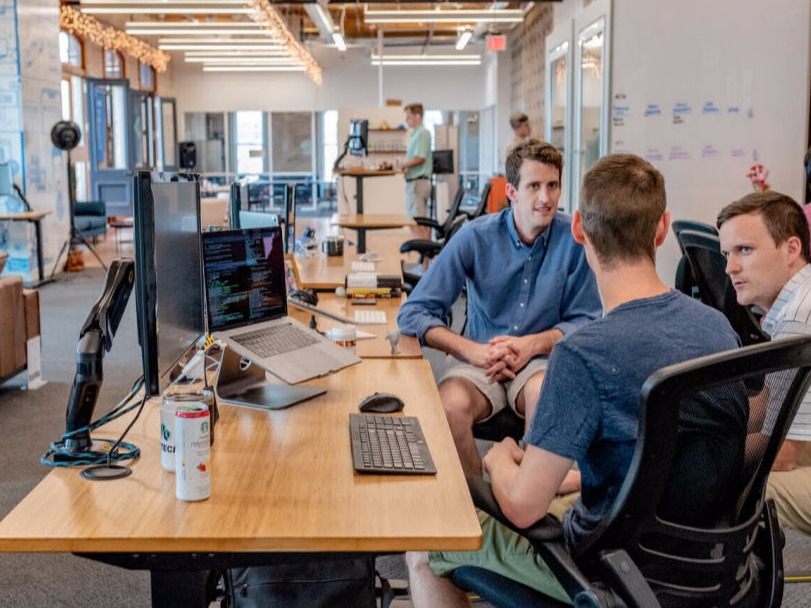 Truth, Honesty

and

Commitment
Collaboration

brings the best results
Clear and consistent
Leadership
Work should not exclude
Fun
Think

we'd be a good fit?
We're always happy to provide you with more information or answer any questions you may have.

If you'd like to arrange a meeting or a call to discuss how we can help please let us know, and we'd be delighted to talk. Call, e-mail or fill in the contact form whichever way you contact us we'll be delighted to hear how we can help.