What

we do with our clients?
Our services are designed to support you wherever you are on your business journey. We recognise each business has unique characteristics and deliver a service tailored to address your business needs.
Ultimatly you will want to maximise the growth rate and valuation of your business. This can be a lonely journey, you may not have the expertise, skills or capacity within your team and it is often difficult to know who to turn to for support. Our services offer advice and support from experts in every aspect of SME business growth.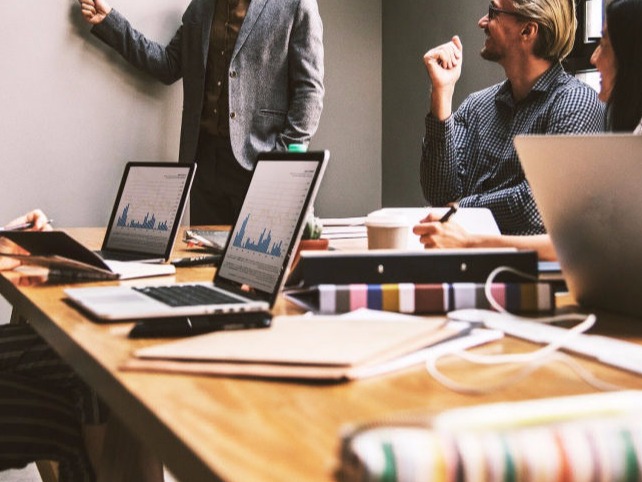 Business Evolution and Transformation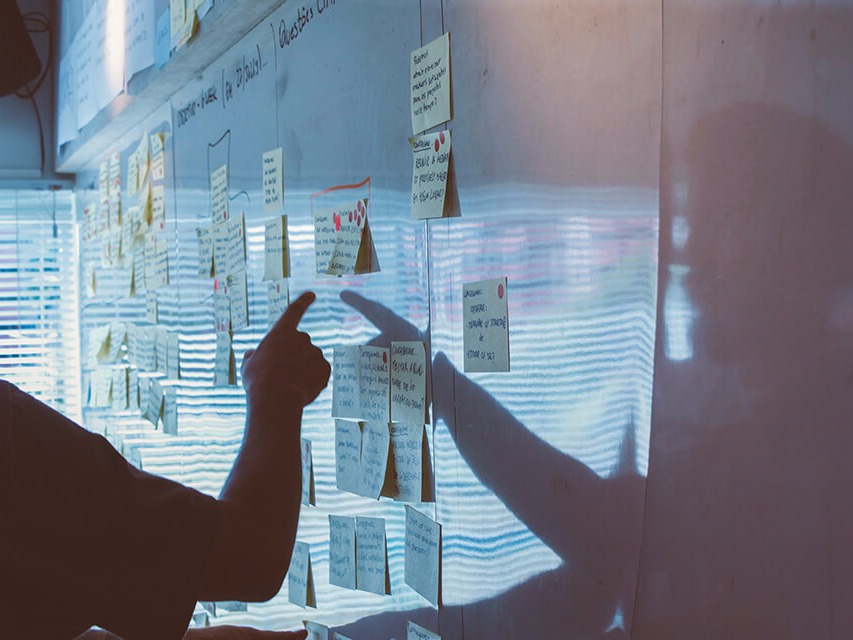 Business Efficiencies and Optimisation
Training, Coaching and Mentoring
Finance, Legal and Wealth Management
We're always happy to provide you with more information or answer any questions you may have.

If you'd like to arrange a meeting or a call to discuss how we can help please let us know, and we'd be delighted to talk. Call, e-mail or fill in the contact form whichever way you contact us we'll be delighted to hear how we can help.